CAUGHT IN THE HEALTHY ACT!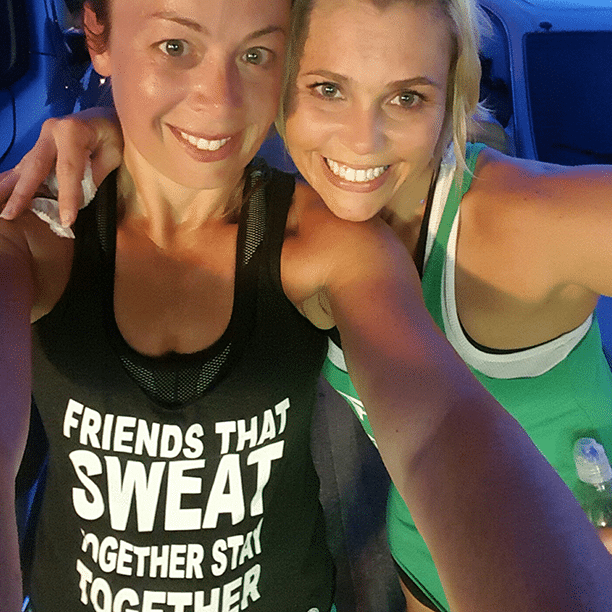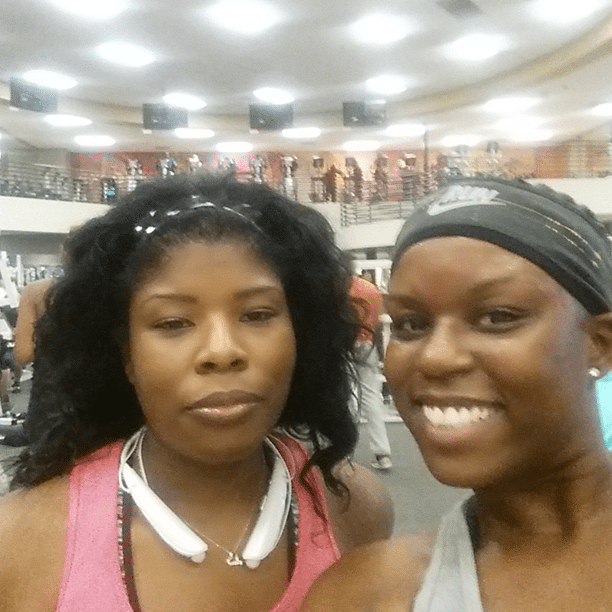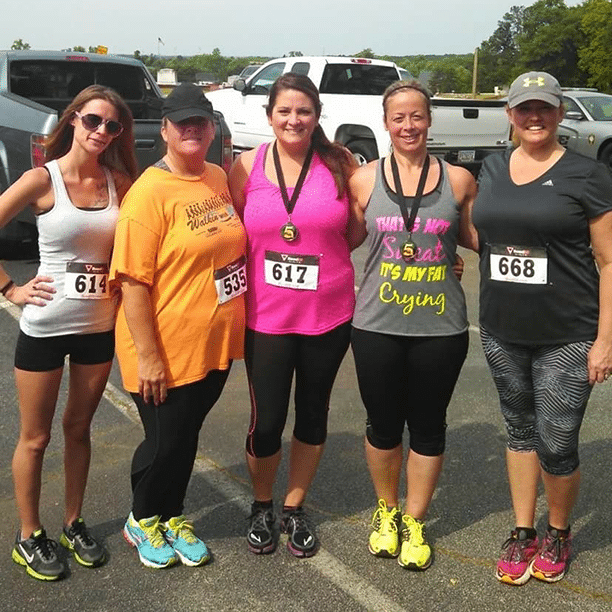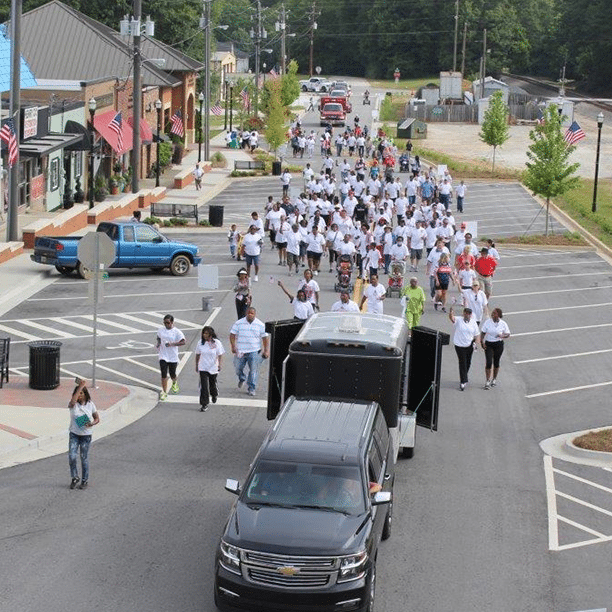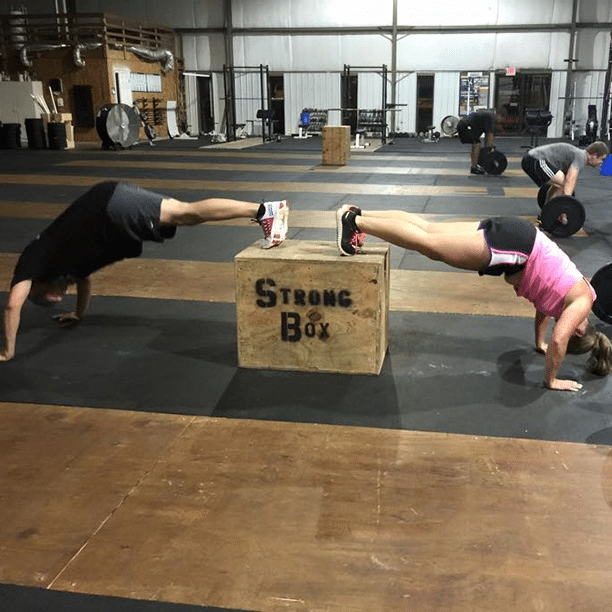 Wellness Programs
We will custom design a wellness program and assist your designated representatives in providing innovative strategies for better health and wellness.
Regardless of your current offerings to your employees, wellness should be a key element of any health benefits plan you offer. Unhealthy employees can have a detrimental effect on overall performance and your bottom line.
Our program includes:
    – Biometric Screenings
    – Health Fairs
    – Health Coaching
    – Health Risk Assessments
    – Aggregate Reporting
    – Health Library and E-Newsletters
    – Lunch and Learns
    – Smoking Cessation
    – Wellness Challenges